About Lauren Harding
As a busy mother of two, I can relate to the time constraints of daily life. I
value the importance of regularly taking time out for yourself. Looking good
and feeling great make you a 'better and more confident you'. I look forward
to guiding you on a journey to ongoing skin wellness and beauty.
I have over 25 years experience in varied roles across skin healthcare and
beauty therapy fields including:
Senior Clinical Skin Therapist
Dermal Therapist
Beauty Therapist
Holistic Therapist
I am experienced in skin assessment and diagnosis, advanced peels, clinical needling, IPL, laser and derma-plane treatments. Additionally, I have been involved in teaching skin health education, training, clinical research and development and treatment protocols.
TO BOOK A CONSULTATION OR DISCUSS ANY TREATMENT PLEASE VISIT
www.laurenharding.co.nz
Telephone 021 169 5126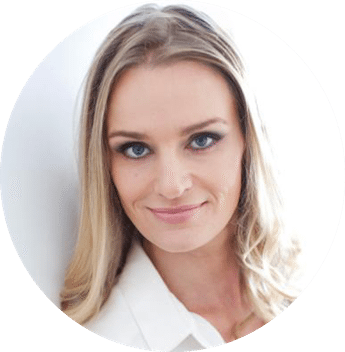 Skin Consultation & Assesment:
Working together with you a treatment plan will be developed to give you the best skin health possible by:
Assessing your skin state and correctly diagnosis skin issues
Selecting appropriate treatment & maintenance regimes
Choosing the right nutritional products for your skin and budget
Skin Consultation 45-60 mins
Consult fee – Complimentary with product purchases.
Skin Care Planning
Effective home care accounts for 80% of the change in the skin if clinical grade nutritional products are used at correct doses.
It is advised that a 2 week preparation period and a programme is followed prior to initial treatment.
This will be discussed at the initial assessment consultation.
Ongoing Clinical Treatment
Building and reinforcing new daily skin care habits
Adapting treatment by learning what works best for you
Reviewing progress and results and refining a maintenance programme
Your skin care plan is refined and customised during the course of treatments to achieve your desired goals.
For More Information On Advanced Skincare Treatments Please Contact Lauren Harding